The Platform Design Toolkit and the 3EO Toolkit are now available as Templates on Mural
In an effort to make it easier for adopters to quickly gather a team around a platform design or organizational unbundling challenge we just released all of Boundaryless frameworks as Mural templates!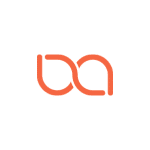 Dear community!
Today we are proud to announce that – in an effort to make it easier for you to quickly gather your team around your platform exploration and design challenges or your organizational evolution ambitions – we just released all of Boundaryless frameworks as Mural templates.
These templates are available inside Mural's embedded template search engine and you can also access them through the following links – you'll have to have an active Mural subscription to use them.

Subscribe to our newsletter if you don't want to miss a thing!
The Mural templates we release today include:
The Platform Opportunity Exploration Template

The Platform Strategy Design Template

The Platform Growth and Product Design Template

The 3EO Toolkit Template
Direct links to the Mural templates:
Each of the templates comes with:
all the canvases involved

a handy link to download the related guides

an indication of the page number where you can find the related canvas instructions

a fully compiled example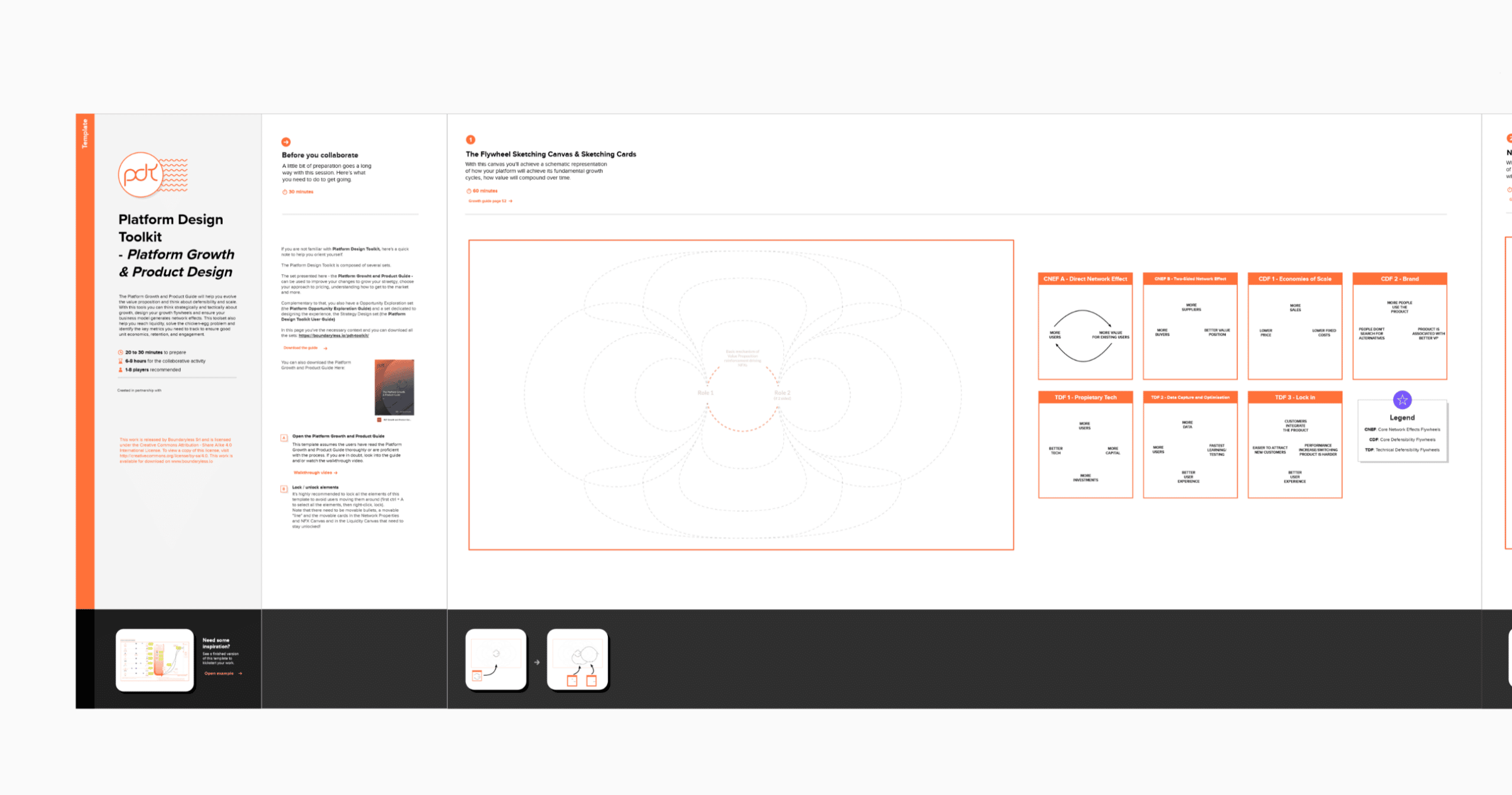 As the users will know, Boundaryless templates can be hardly used if you didn't peek into the guides a little bit: doing platform strategy and entrepreneurial organization development is no small feat and therefore an understanding of the complex processes that are involved, the steps and key concepts and ideas behind the application of the methodology is essential to really understand what you're doing. We, therefore, recommend users check the guides as a companion to playing with the Mural templates.
These days nobody (or almost nobody) works with prints and post-its anymore – as remote teams take hold and too many have experienced how working in co-design using digital boards can be powerful. Despite the nature of our framework releases, which always come with canvases in every possible format you may need (PNG, PDF, SVG), lend themselves to be easily incorporated into any digital collaboration board software, so you can easily do it if Mural is not your software of choice, but we really encourage you to work with these Mural canvases as you'll find contextual examples, links, and references and this will definitely make your life easier.
Do not hesitate to reach out to our team to point out any issue you may have with the templates, and suggestions on how to improve them.
We also want to thank Mural's team for the wonderful support shared in the last month for the "muralization" of Boundaryless' full set of templates, 
Now enjoy and…collaborate!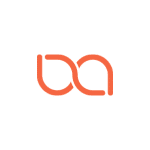 Do you want us to help you with your own strategy?